Blog Categories:

---
Blog | Taking Care of Your Coweta Broken Arrow Heat and Air Equipment
---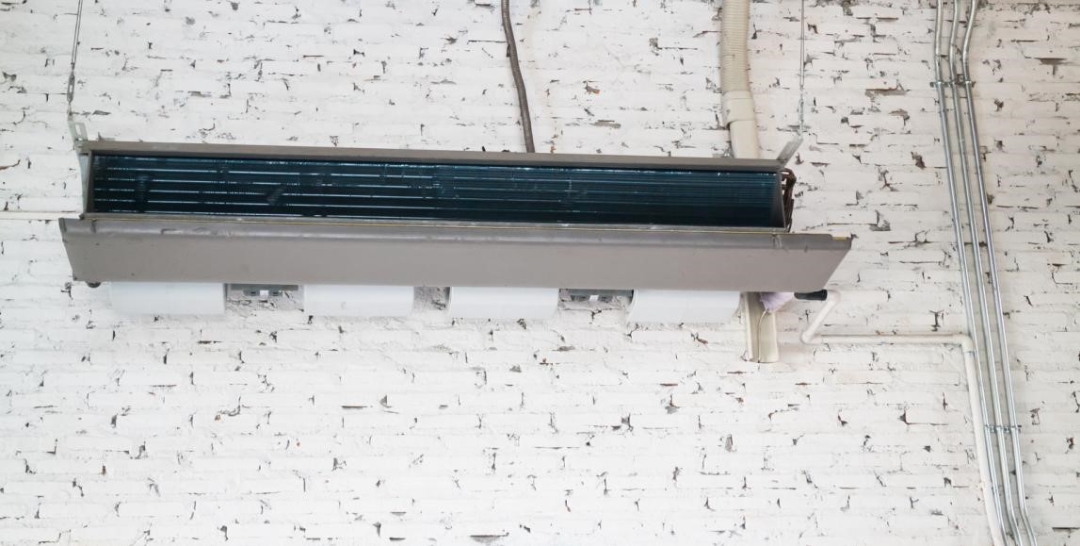 Your Coweta Broken Arrow heat and air units like your AC need to be well maintained and functioning in order to give you that cool and calm feeling in the summer months. There's no better time to do this that when they are not in use. You need to have it operating at the optimum when you need it. At that time you wouldn't want to have a broken down unit and be sticky and humid until the professional repairman comes in and fixes the problem.

There are little and simple things that you can do to prevent any long term damage to your heat and air equipment. For example, changing and cleaning out the air filter on the air conditioner. Not doing so could lead to costly repairs and even replacements further down the road. Regular maintenance by professionals is required and should not be skipped at any cost as they can get to the bottom of and fix the problems with your heating and air system that you couldn't find on your own.

You should power down before getting into the air conditioning unit of your heat and air unit so that you are not in danger of getting shocked. Always get the help of a professional if you don't know what you're doing. Here are a few things you can do to get started with the maintenance of your heating and air conditioning system.

1.Test and Program Your Thermostat

Your thermostat should be handled carefully as it is one of the most important components of your Coweta Broken Arrow heat and air system. It should be in good working condition otherwise your house is bound to be uncomfortable in both winters and summers. A programmable version allows you to control the temperature more easily and create a comfortable environment in your house while saving your bills.

2.Check the Condensing Unit

The condensing fan is one of the most important parts of the Coweta Broken Arrow heating and air system as it should be in good condition for the AC to throw cool instead of warm air in the summers. Chipping and cracking in the fan blades means that they need replacement. The bearings need to be oiled to keep the fan in good condition. Overheating signs need to be looked out for like burnt wires and blackening or melted insulation. If that has already happened, then you might need to contact a professional for your Coweta Broken Arrow heat and air needs. As for the oiling, it needs to happen on a regular basis to lend a new life to the fan and keep it running efficiently.

3.Outdoor Unit Cleaning

Dirt and dust can build up on the outer part of your Coweta Broken Arrow heat and air outdoor equipment. They cause the airflow to reduce drastically if not cleaned up in time. Even the capacity of the whole system may be compromised. Handle the coils gently so you don't damage the fins and use a garden hose to clean up the debris left behind.
Choose a good service provider for your Heat and Air Broken Arrow and Air Conditioning Broken Arrow maintenance issues. We are your Coweta / Broken Arrow HVAC installation pros!